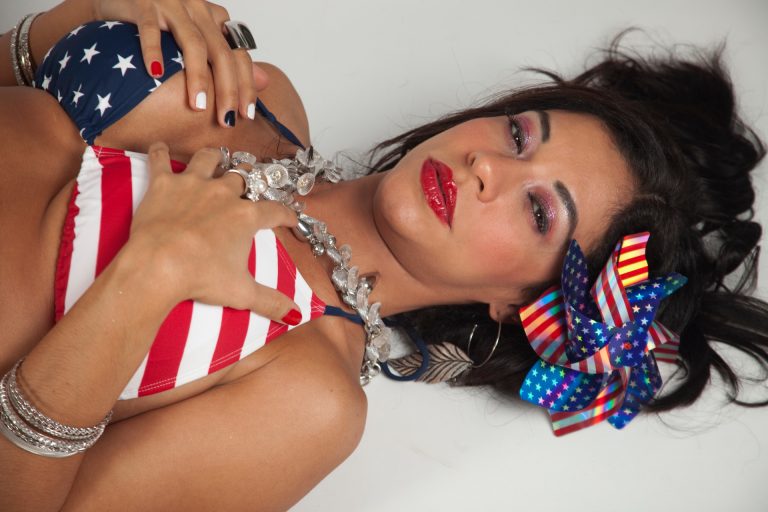 I am available to entertain 24 / 7 everyday as early or as late as needed.
Tour Schedule
Schaumburg, IL. Nov 1st  to Nov 3rd
Oak Brook, IL. Nov 3rd to Nov 5th
Sacramento, CA. Nov 5th to Nov 10th
San Francisco, CA. Nov 10th to Nov 12th
San Jose, CA. Nov 12th to Nov 15th
Monterey, CA. Nov 15th to Nov 17th
Santa Barbara, CA. Nov 17th to Nov 18th
Nashville, TN. Nov 19th to Nov 21st
…more dates coming soon!!!