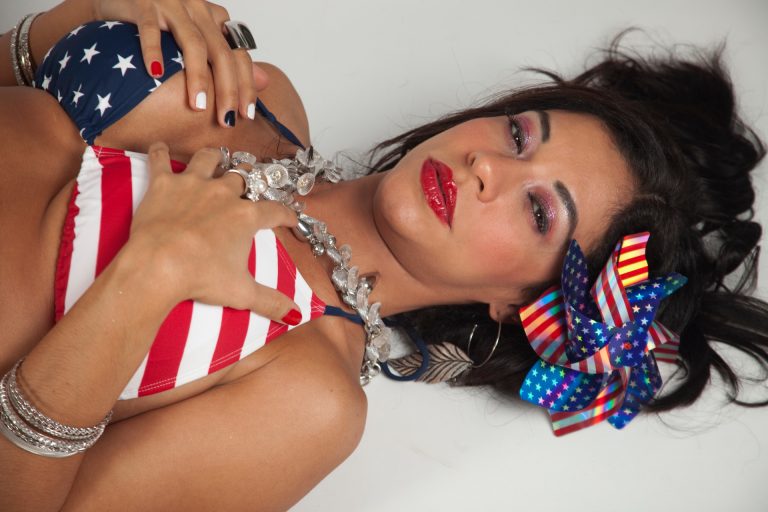 I am available to entertain 24 / 7 everyday as early or as late as needed.
Tour Schedule
Harrisburg, PA. May 5th to May 8th
BWI. May 8th to May 9th
Tyson's Corner, VA. May 9th to May 11th
Richmond, VA. May 11th to May 13th
…more dates coming soon!!!