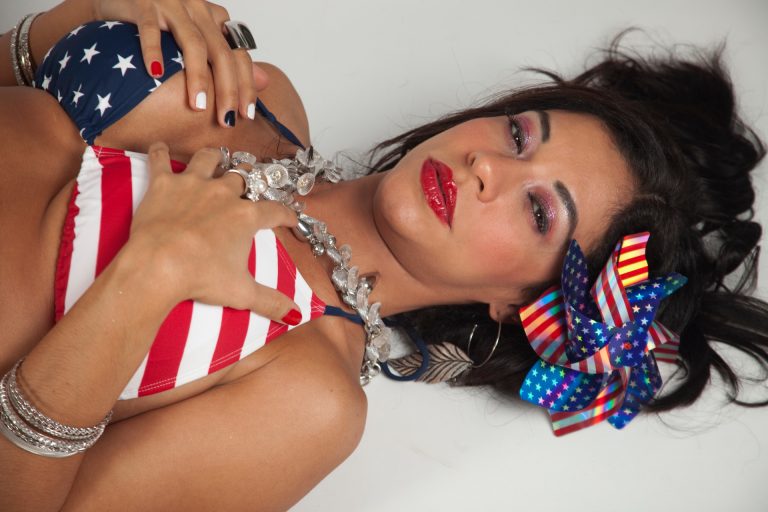 I am available to entertain 24 / 7 everyday as early or as late as needed.
Tour Schedule
Sacramento, CA. Nov 30th to Dec 3rd
San Jose, CA. Dec 3rd to Dec 7th
Irvine, CA. Dec 7th to Dec 10th
Santa Monica, CA. Dec 10th to Dec 12th
Albuquerque, NM. Dec 12th to Dec 15th
Denver, CO. Dec 15th to Dec 18th
…more dates coming soon!!!