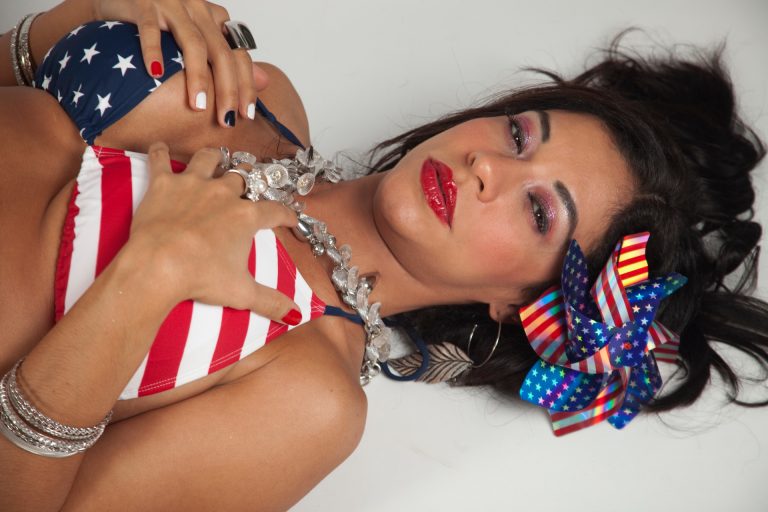 I am available to entertain 24 / 7 everyday as early or as late as needed.
Tour Schedule
Salt Lake City, UT. Nov 6th to Nov 8th
Denver, CO. Nov 8th to the 10th
Boise, ID. Nov 10th to Nov 13th
Sacramento, Nov 13th to Nov 16th
Chicago, IL. Nov 16th to Nov 20th
Thanksgiving break Nov 20th to Nov 29th
St. Louis, MO. Nov 30th to Dec 1st
Kansas City, MO. Dec 1st to Dec 4th
Dallas, TX. Dec 4th to Dec 6th
Houston, TX. Dec 6th to Dec 9th
Lubbock, TX. Dec 9th to Dec 11th
Seattle, WA. Dec 11th to Dec 14th
Portland, OR. Dec 14th to Dec 16th
Tri Cities, WA. Dec 16th to Dec 18th
…more dates coming soon!!!